Family owned and operated since 1985. Let our Family help move your family today!
Simply fill out the questionnaire to the right and we will get started with a quote.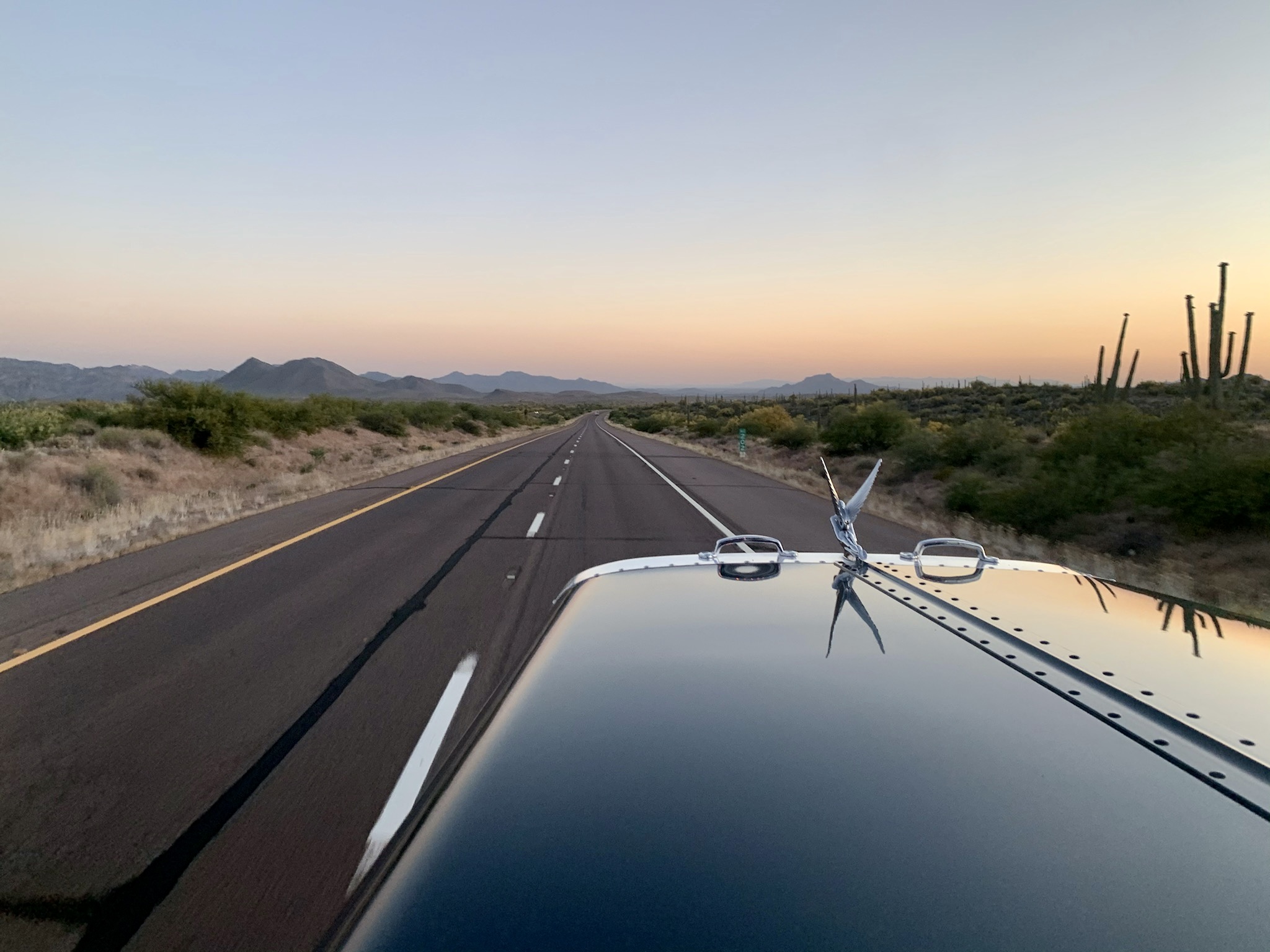 Our Services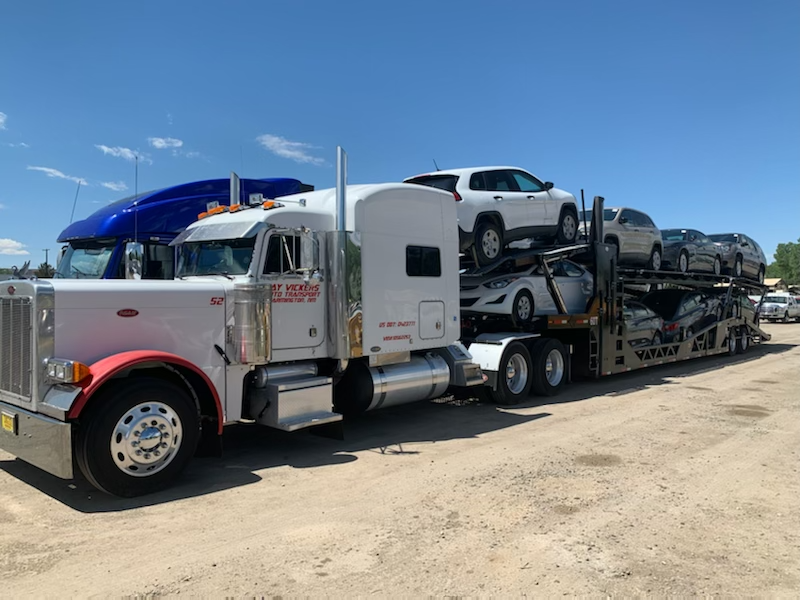 Transportation
We offer nationwide transportation with a network of trucks to meet your needs.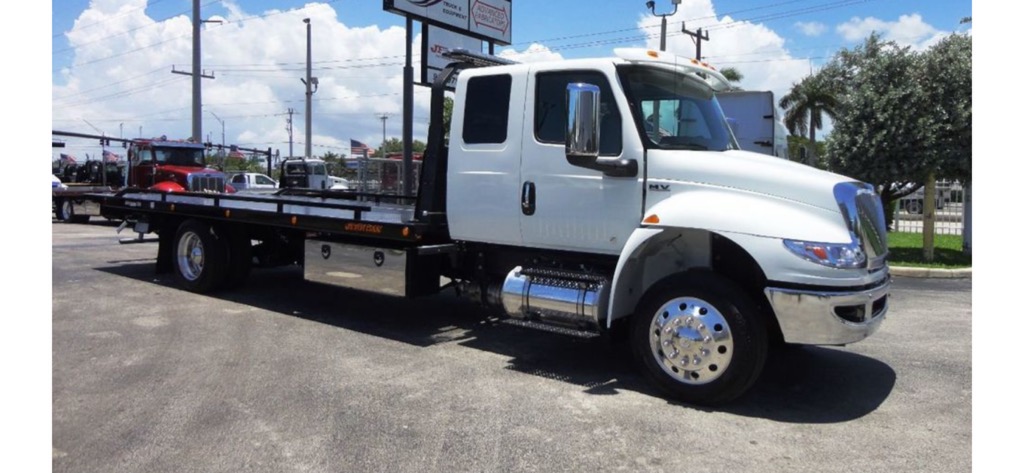 Towing
Local towing & storage are available as well. Call now for service immediately at 505-278-7290.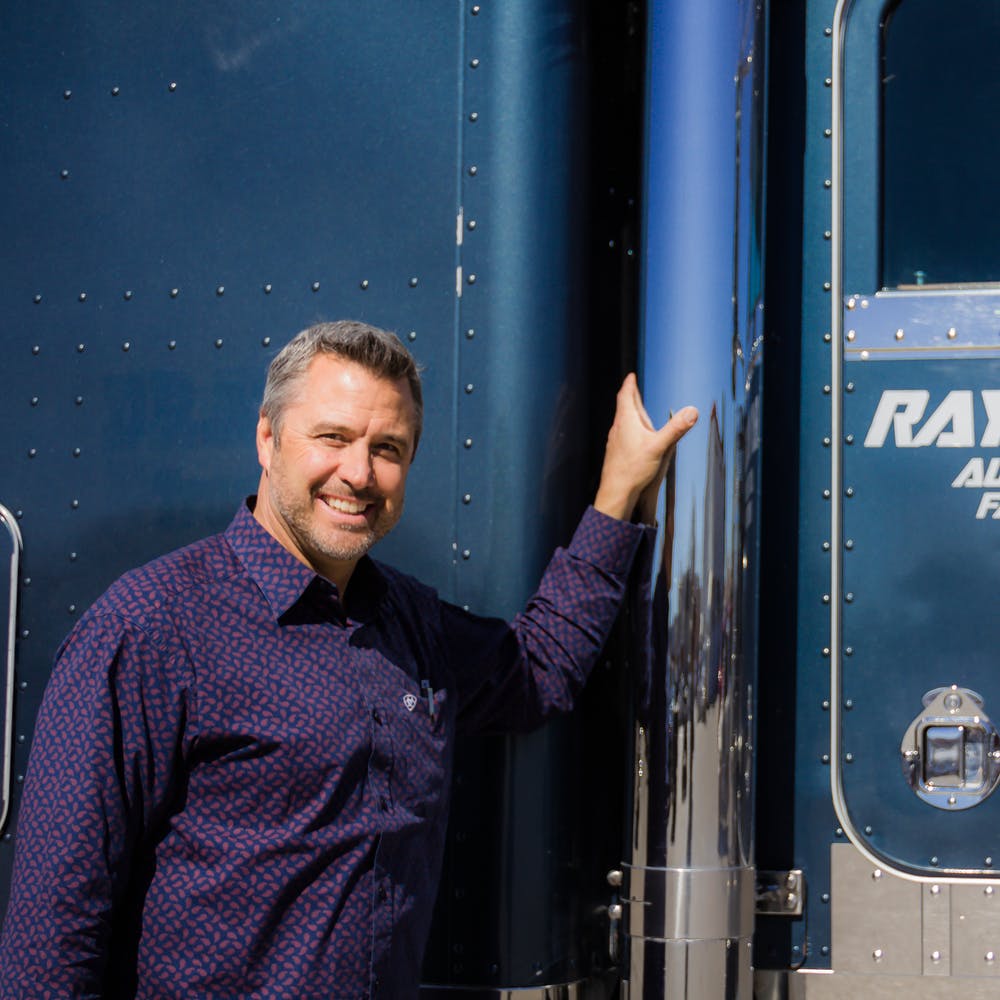 Our Story
Ray Vickers Auto Transport was founded in Farmington NM in 1985. Over the past 35 years, we have hauled thousands of cars for private individuals & Dealers. We look forward to being a part of getting your vehicle transported to its final destination! Fill out the above form for a quote.
Our Team
Ray Vickers
Founder
rayvickersjr@gmail.com
Dawn Fragulia
Customer Service & Billing
turbodawnfaa@gmail.com